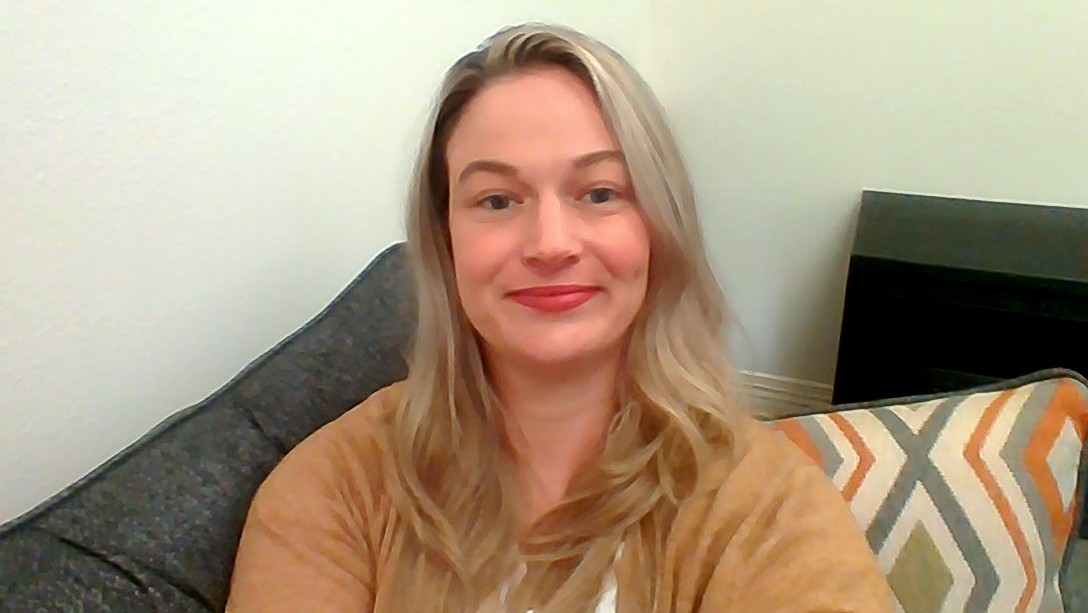 ---

Treatments:
Behavioral Issues
Emotional Disturbance
Depression and Anxiety
Divorce
Self Esteem
Family Conflict
LGBTQ+ Affirming Care
Accepted Insurances:
Medicaid

Nebraska Total Care
Healthy Blue
United Health Care

BCBS
Aetna
Health Savings Account
Self-pay
Therapy is a unique experience for each individual. We all encounter various life experiences and yet share similar struggles; it is through these similar struggles we find we are not alone. A common struggle we share is the belief that an experience causes us distress and, instead it is how we perceive this experience which causes us distress. I will challenge you to ask yourself, "What can I learn from this experience?" I am honored to be invited to share in your personal self-discovery experience and utilize a strengths based approach. I value establishing a therapeutic alliance based on understanding and acceptance and meet people where they are in their recovery process.
I am five years experienced working with children, adolescents, and families throughout school, clinic, home, outpatient, and residential treatment settings and am trained in the Cognitive Behavioral Therapeutic, Dialectical Behavioral Therapeutic, Play Therapeutic, Systemic Therapeutic, and Solution Focused Therapeutic approaches.
A few of of my favorite quotes:
"Our deepest fear is not that we are inadequate. Our deepest fear is that we are powerful beyond measure. It is our light, not our darkness that most frightens us. We ask ourselves, 'Who am I to be brilliant, gorgeous, talented, fabulous?' Actually, who are you not to be? You are a child of God. Your playing small does not serve the world. There is nothing enlightened about shrinking so that other people won't feel insecure around you. We are all meant to shine, as children do. We were born to make manifest the glory of God that is within us. It's not just in some of us; it's in everyone. And as we let our own light shine, we unconsciously give other people permission to do the same. As we are liberated from our own fear, our presence automatically liberates others" Marianne Williamson.
"No one can make you feel inferior without your consent" Eleanor Roosevelt.
"The only thing we have to fear is fear itself" Franklin D. Roosevelt.
Want to connect with us?
At New Beginnings Counseling, our therapists are available to meet you where you are in your life and work with you on achieving milestones while working toward your ultimate goals so you are living a healthy, successful, and most importantly, happy and fulfilled life.
---