Carla Hammer, PLMHP
My mission at New Beginnings is for you to feel accepted, connected, and validated so that you can have a healing experience, one where you discover the power to heal and change within you!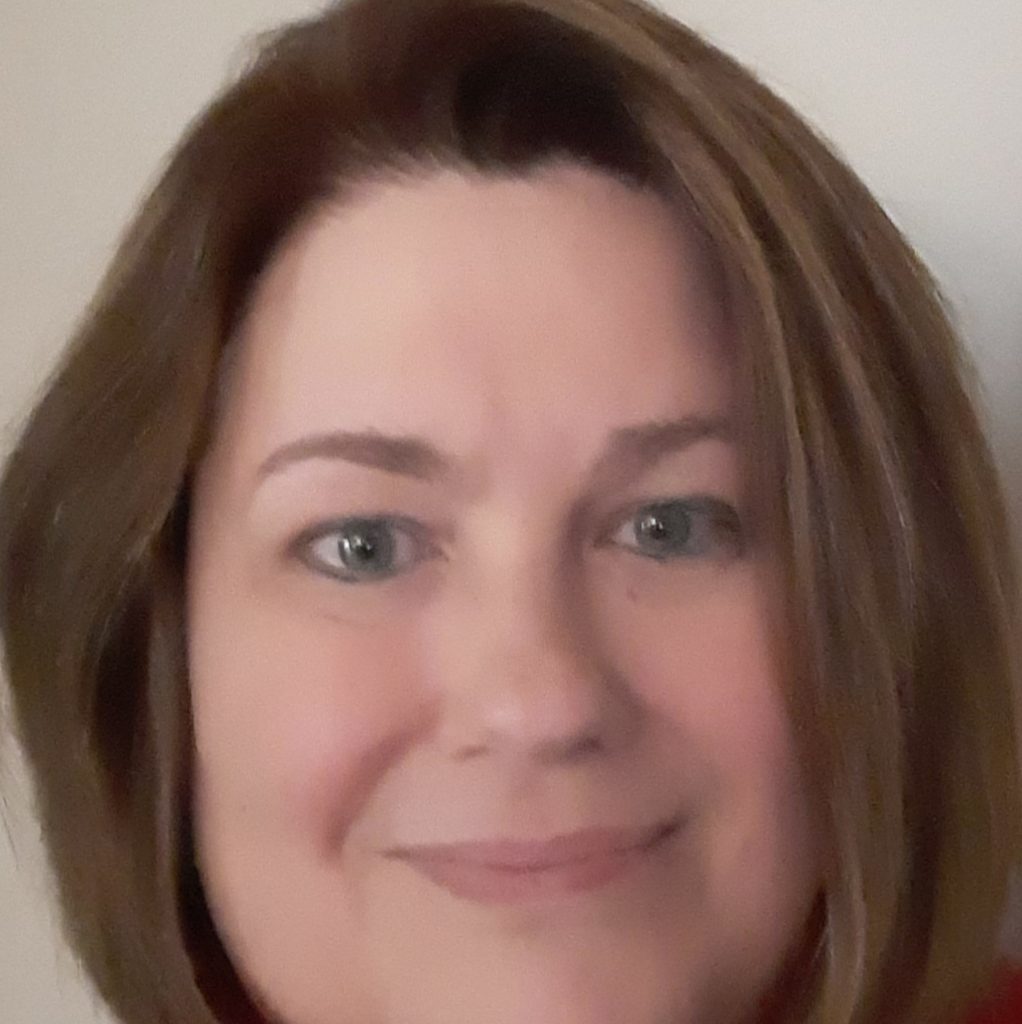 Treatments:
Anxiety and Depression
Eating Disorders
Trauma
Addiction
PTSD
Children/Adolescents
---
Welcome to New Beginnings - for You!
Depression, anxiety, and ADHD are common issues for many today. Many times these disorders have their roots planted in trauma. Everyone experiences some type of trauma during their lifetime. However, trauma can be so devastating that people are left feeling disoriented, isolated and "stuck". Add to this generational trauma and feelings of hopelessness and helplessness can set in and become overpowering. However, the truth is that you can overcome trauma and mental illness by connecting with others and learning new tools to cope with and change behaviors that once helped you to to survive but are now working against you.
Just a little bit about me and how I can help: I am a Provisionally Licensed Mental Health Provider (PLMHP) in the State of Nebraska. I completed my Master's degree in Clinical Counseling in 2012 at Bellevue University. I have almost a decade of clinical experience across a variety of settings including outpatient clinics, psychiatric and substance abuse treatment, crisis intervention training for law enforcement, and private practice. Although I am truly passionate about mental health and wellness for everyone, my special focus and passion is working with adult adoptees to address core underlying issues of adoption (e.g. attachment, grief and loss, and identity formation). I have been trained by the Center for Adoption Support and Education (CASE) under their National Training Initiative (NTI™) division as an adoption-competent mental health clinician. As a therapist, and a fellow adoptee with lived experience, I know that adoptees need that safe space where they can talk openly, be their authentic selves, and learn the skills to overcome the developmental and emotional trauma of being separated from one's family.
I also have a broad range of clinical experience working with individuals and groups across the lifespan in the following areas: Anxiety disorders, behavioral and discipline challenges, self-harm behavior, trauma and abuse, family and relationship Issues, anger and stress management, suicide assessment and risk reduction, self-image and self-esteem issues, and addictive diseases. I am trained in several therapeutic modalities including trauma-based Cognitive Behavioral Therapy (CBT), Dialectical Behavior Therapy (DBT) and motivational interviewing and believe in using a holistic approach, one that focuses on mind, body and spirit.
Want to connect with us?
At New Beginnings Counseling, our therapists are available to meet you where you are in your life and work with you on achieving milestones while working toward your ultimate goals so you are living a healthy, successful, and most importantly, happy and fulfilled life.
---