Elizabeth Brittenham
MS, LIMHP
New Beginnings Counseling recognizes life is filled with ups and downs, successes and challenges, and processing emotions while healing from traumas that have played a role in lives.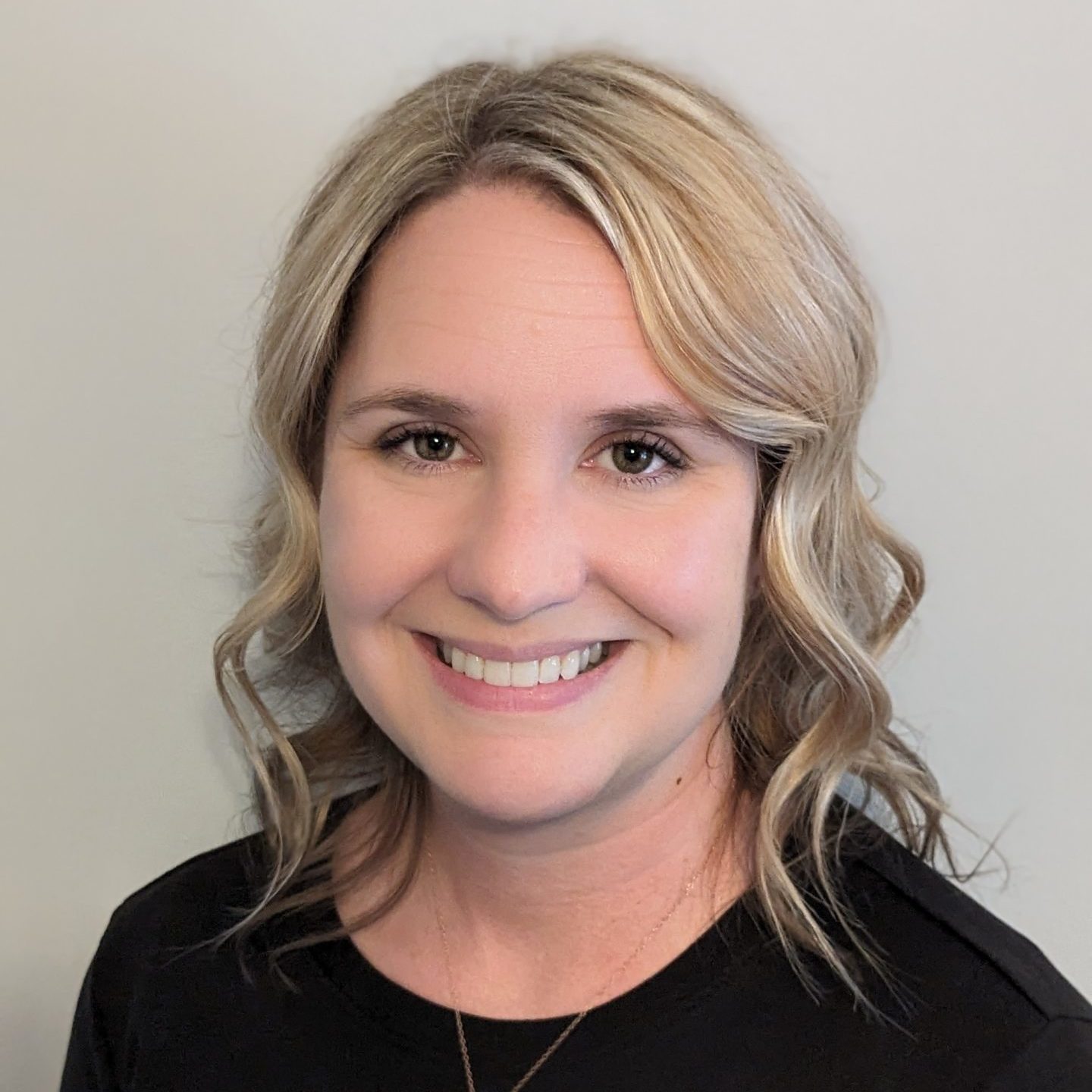 Treatments:
Anxiety and Depression

Mood and Behavioral Disorders

Children and Adolescents

Relationship Issues

Couples
---
Every journey we make in life can be both exciting and scary. If you are considering a new journey, I can help guide and support you on your way to identify your goals and make the changes needed to improve your life. I am passionate about working with anyone ready to make a change for the better, whether it be couples, families, or individuals.

As a licensed therapist for over 13 years, I have worked in both inpatient and outpatient settings; with children, adolescents, and adults in residential care settings. My approach is individualized based upon each person's unique perspectives and needs whether it being depression and anxiety, or parents and children looking to make behavioral changes to improve daily life. I utilized evidenced-based practices to assist with making changes needed to improve your life. I am trained in a variety of interventions including Behavior Modification, Cognitive Behavioral Therapy (CBT), and Motivational Interviewing.
With couples, I utilize the Gottmann Method, and am Level 1 and Level 2 trained. The Gottmann Method includes a detailed initial assessment as well as research-based interventions to support your relationship and strengthen weak spots to build a stronger partnership.

If you are ready to begin your journey, I look forward to the opportunity to work together to develop a plan that helps you create the change you are seeking.
Want to connect with us?
At New Beginnings Counseling, our therapists are available to meet you where you are in your life and work with you on achieving milestones while working toward your ultimate goals so you are living a healthy, successful, and most importantly, happy and fulfilled life.
---