Jessica Nemec, LIMHP
New Beginnings Counseling recognizes life is filled with ups and downs, successes and challenges, and processing emotions while healing from traumas that have played a role in lives.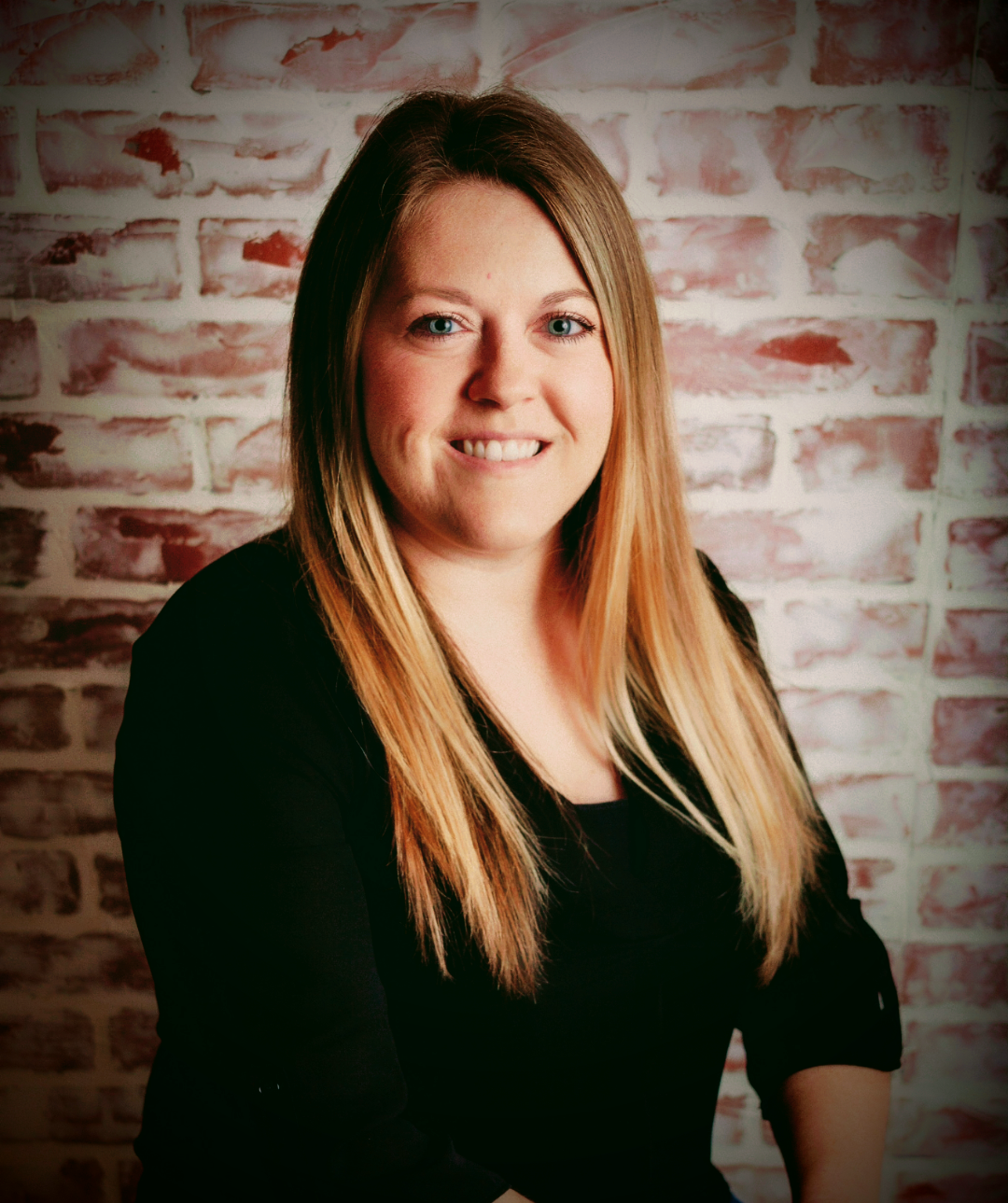 Treatments:
Anxiety and Depression
Eating Disorders
Trauma
Addiction
PTSD
Children/Adolescents
Accepted Insurances:
Medicaid

Nebraska Total Care
Healthy Blue
United Health Care

Iowa Medicaid
BCBS
Optum
UHC
UMR
Midlands Choice
Health Savings Account
Self-pay
It takes a strong person to have the awareness to reach out for help with their mental health, so I'm happy you're here! You are the expert on your life and collaboratively, we can work on goals to improve your situations that bring you to therapy and learn to continue living a life of peace and wellness. Whether it is past trauma, anxiety, or depression that brings you here, I use an integrated approach and have many tools to help you improve your life circumstances. I know from the years of experience I have in working with individuals that you can make big changes in your life. If you are ready to do the work, you will be amazed at how capable you are to explore parts of yourself you never knew existed. I believe each one of us can be fulfilled in our lives.
I have a passion in helping those with generational trauma figure out what is keeping them in that stuck feeling and take control of their lives back. Whether this work begins in childhood, adolescence, or adulthood, there are so many ways healing can happen from these past and current family issues, and it's never too late. I am committed to helping you improve your wellness and overcome barriers, to grow and feel empowered to feel in control of your life. You deserve to feel heard and respected throughout your healing process. I also have experience in helping people heal from addictions and understand how trauma can drive addictive thoughts and behaviors.
I have 7 years' experience working with children, adolescents, adults, and families overcome various barriers. Using evidence-based practices and an integrative approach, my passions include helping those struggling with generational trauma, depression, anxiety, post traumatic symptoms, and addictions. I understand you are the experts on your own life and I am focused on working collaboratively to help you become empowered to regain a sense of control in your life. I have experience working at an outpatient level treating individuals for various mental health disorders, substance use disorders, and co-occurring disorders. I am trained in a range of evidence-based interventions including Eye Movement Desensitization and Reprocessing (EMDR), Trauma Focused Cognitive Behavioral Therapy (TF-CBT), Dialectical Behavior Therapy (DBT), Cognitive Behavioral Therapy (CBT), Cognitive Processing Therapy (CPT), Motivational Interviewing, sand tray therapy, Circle of Security Parenting (COS-P), and am certified in Child Parent Psychotherapy (CPP) and Motivational Enhancement Therapy Cognitive Behavioral Therapy (MET-CBT).
Want to connect with us?
At New Beginnings Counseling, our therapists are available to meet you where you are in your life and work with you on achieving milestones while working toward your ultimate goals so you are living a healthy, successful, and most importantly, happy and fulfilled life.
---