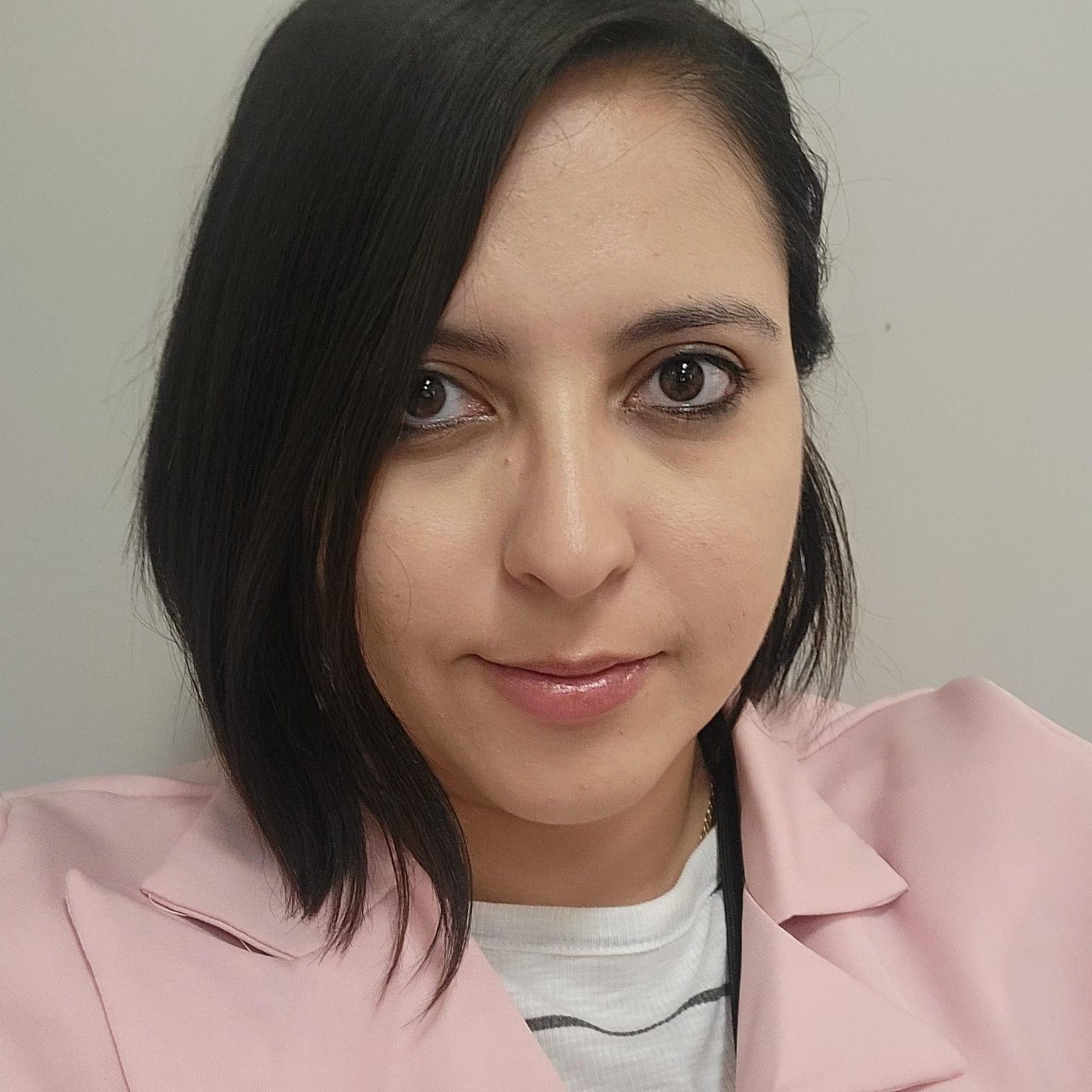 ---

Treatments:
Anxiety and Depression
Mood and Behavioral Disorder
Trauma
Substance Use Disorders
Grief
Family and Relationship Issues
Emotional Disturbance
Accepted Insurances:
Medicaid

Nebraska Total Care
Healthy Blue
United Health Care

BCBS
Aetna
Health Savings Account
Self-pay
I believe therapy is a process that takes effort from both the client and the therapist working together to achieve the client's goals. Through Cognitive Behavioral Therapy (CBT) and other therapies, I show my clients how they can replace their current thoughts with more positive and adaptive thoughts, which will change their mood and behaviors. I believe that clients have control of their treatment and can achieve a lot more than they think they can. I will work with clients in providing the skills that will help them achieve their goals.
I am licensed in both Iowa and Nebraska and can diagnose co-occurring disorders. I have experience working with substance use issues, incarcerated individuals, veterans, children, teenagers, adults, couples, trauma and grief. Although I mostly employ CBT, I also offer mindfulness, trauma therapy, grief therapy, parenting skills, communication skills, marriage and family counseling. I am also fluent in both English and Spanish.
I graduated from Bellevue University. But, aside from having a degree, I have a lot of past personal experiences that are similar to my clients. Therefore, I can empathize with many situations and provide a unique perspective to the issues you are dealing with. I hope to meet you soon!
Want to connect with us?
At New Beginnings Counseling, our therapists are available to meet you where you are in your life and work with you on achieving milestones while working toward your ultimate goals so you are living a healthy, successful, and most importantly, happy and fulfilled life.
---