Nicole nixon
MS, LMHP
New Beginnings Counseling recognizes life is filled with ups and downs, successes and challenges, and processing emotions while healing from traumas that have played a role in lives.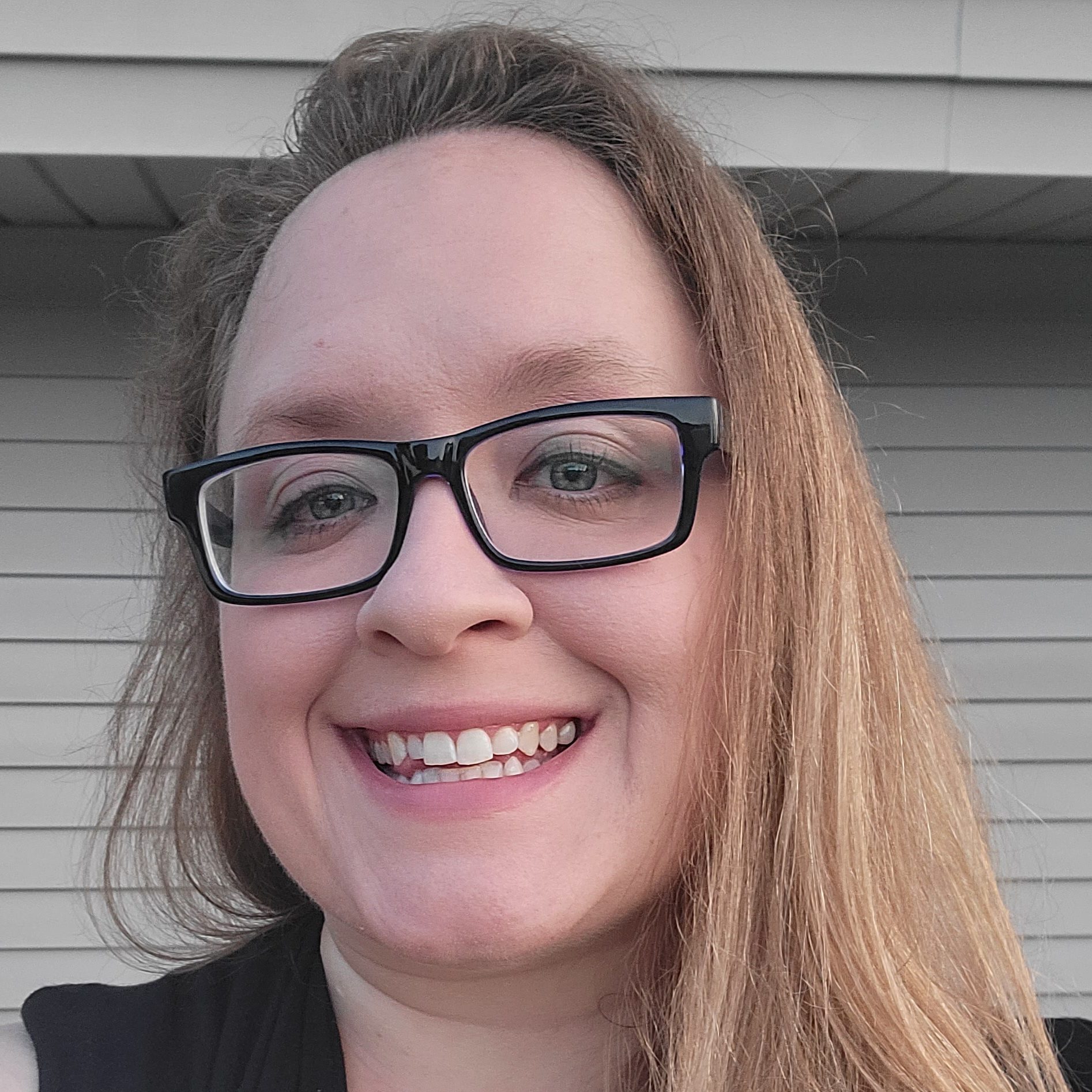 Treatments:
Anxiety and Depression
Trauma
Mood and Behavioral Disorders
---
Often times, we may feel alone in our struggles or as though nobody will understand what we are experiencing. It can be easy to feel as though you are on an island, all by yourself. I am here to say that you are not alone, your concerns are valid and I am here to help you through whatever you might be going through. I believe that each person possess unique strengths and I believe in finding those strengths, to help in the healing process.

I believe in a collaborative approach to mental health and feel that you are the expert in your own lived experiences. I have experience in various treatments, including: CBT, DBT, person-centered, motivational interviewing and strength-based therapy models. I have worked with clients dealing with co-occurring mental health and have worked in an advocacy capacity, with clients dealing with trauma and who are in crisis.

I look forward to working with you on this journey.
Want to connect with us?
At New Beginnings Counseling, our therapists are available to meet you where you are in your life and work with you on achieving milestones while working toward your ultimate goals so you are living a healthy, successful, and most importantly, happy and fulfilled life.
---