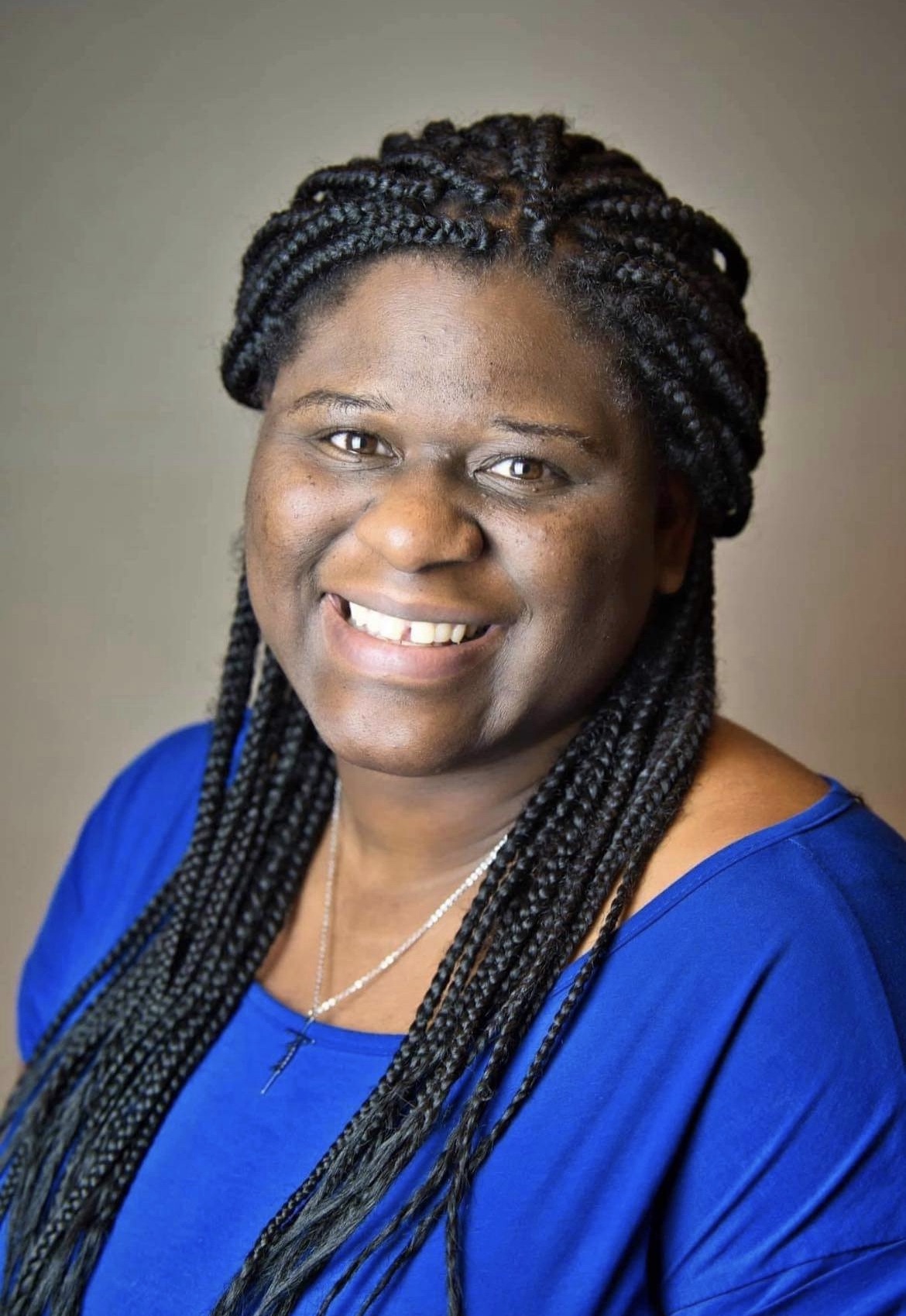 ---

Treatments:
Anxiety and Depression
Eating Disorders
Mood and Behavioral Disorder
Children and Adolescents
LGBTQ+
Emotional Disturbance
Relationship Issues
Accepted Insurances:
Medicaid

Nebraska Total Care
Healthy Blue
United Health Care

BCBS
Health Savings Account
Self-pay
Nina Wilson is a Provisional License Mental Health and drug and alcohol counselor. She serves families in the community by helping children develop social and emotional skills. Nina enjoys connecting with woman as they heal spiritually, mentally, physically and emotionally.
Favorite quote: "The most rewarding things you do in life are often the ones that look like they cannot be done." - Arnold Palmer.
Favorite scriptures: 2 Corinthians 4:8-9 NIV We are hard pressed on every side, but not crushed; perplexed, but not in despair; persecuted, but not abandoned; struck down, but not destroyed.
Nina has a passion in helping others break through generational curses. Everyone deserves to feel loved and heard. She have experience working with children utilizing TF-CBT, working with adults who may suffer with anxiety using DBT and CBT.
Want to connect with us?
At New Beginnings Counseling, our therapists are available to meet you where you are in your life and work with you on achieving milestones while working toward your ultimate goals so you are living a healthy, successful, and most importantly, happy and fulfilled life.
---