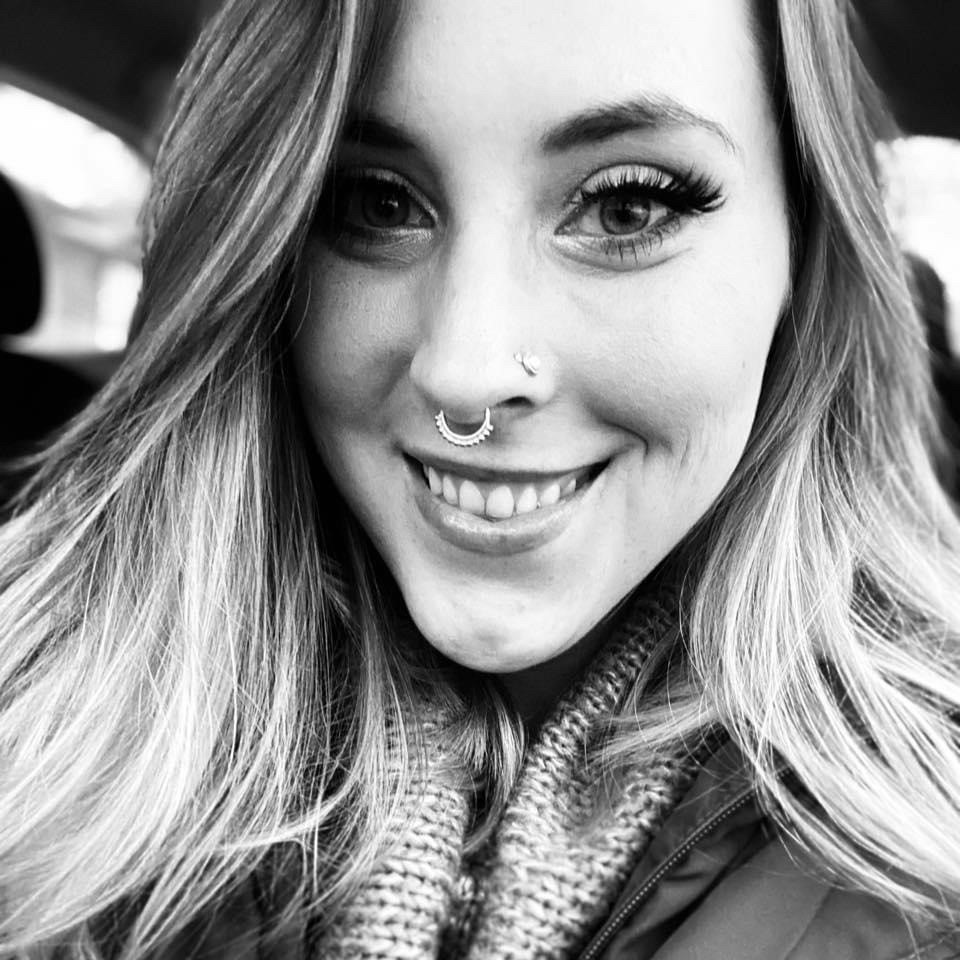 ---

Treatments:
Family and family dynamics
Couples
Relationship Issues
Court-ordered outpatient services
Substance Use evaluations
Depression/Anxiety
LGBTQ+
Accepted Insurances:
Medicaid

Nebraska Total Care
Healthy Blue
United Health Care

BCBS
Optum
UHC
UMR
Aetna
Probation Voucher
Health Savings Account
Self-pay
"Come by, we'll see how it goes."
When asked to write a biography, I had frequently joked that I was unsure of what to write that would help someone to feel that I was the right fit for them when there are a sea of other biographies and so I would make this my simple tag line. The process of finding a therapist is intimidating enough after you already had to possibly convince yourself to reach out. It can also be frustrating when faced with wait lists and taking time to see if your therapist is the right fit. At long last, you've arrived at my biography and are probably curious about why you should reach out to me, especially after this unusual introduction.
What you can expect from me is collaboration, but what does that look like? I prefer to make goals together that you agree with and assist you in making changes that are realistic and sustainable for you and your life. I want you to feel comfortable advocating for yourself and confident that I will also advocate for you in a variety of settings. My belief is that you are the expert on yourself and that your voice is important.
I specialize in working with families and the dynamics of the family and know how important it is to work within your family system and tailor strategies and therapeutic approaches to your situation. I have experience working in family support and with child protective services, in-home with families as a Multii-Systemic therapist, with couples, helping families feel heard and advocated for in the community and school systems, attachment-based issues, anxiety, depression, outpatient treatment, and I am an approved probation provider for both juvenile and adults. I also provide substance use evaluations and feel that it is extremely important that a high-quality evaluation is given as I know that it can greatly affect the seeker's life. Should your situation call for it, I will willingly collaborate with other providers, probation officers, or family members. I know that one-therapy does not fit all and that everyone comes with a unique set of circumstances.
So, if maybe I sound like the right fit for you, I'd love it if you came by because I'm excited to work with you and "see how it goes."
Want to connect with us?
At New Beginnings Counseling, our therapists are available to meet you where you are in your life and work with you on achieving milestones while working toward your ultimate goals so you are living a healthy, successful, and most importantly, happy and fulfilled life.
---