Brandy Baumgart, Owner, LIMHP
New Beginnings Counseling recognizes life is filled with ups and downs, successes and challenges, and processing emotions while healing from traumas that have played a role in lives.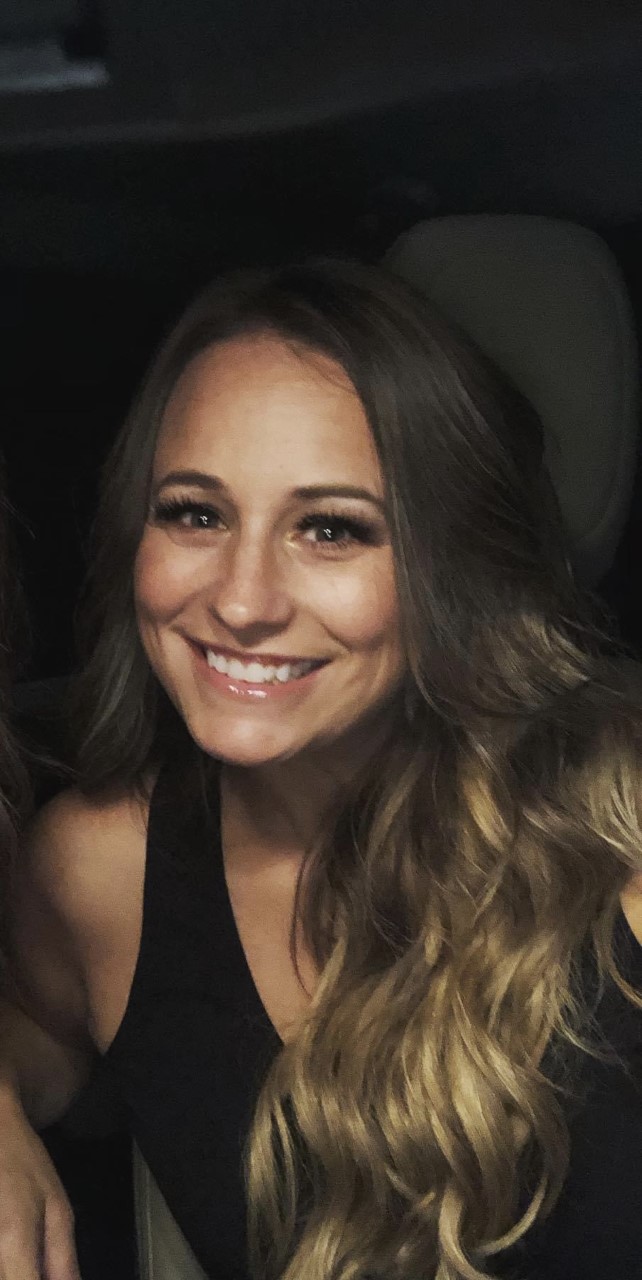 Treatments:
Anxiety and Depression
Eating Disorders
Trauma
Addiction
PTSD
Children/Adolescents
---
As you are reading this, you are actively deciding if therapy is the best decision for you and deciding how to find a therapist that is the best fit for you and your life. You are not alone as you navigate this process. Many of us have had moments where we have felt like we were falling apart and needing a safe place to do so while rebuilding internally and externally. I provide a safe place for you as you feel comfortable taking these steps toward a healthier you. Together we will identify what has shaped you to become who you are today, where you want to be in life, and how to get there.
My passion is working with individuals who struggle with eating disorders and helping to develop a healthy body image and enhance self-esteem. I have extensive experience working with children, teens, adults and families who struggle with conflict resolution, depression, anxiety, anger management, enhancing self-esteem and body image. I have been part of an extensive training cohort and continue to enhance my skillset through on-going trainings to provide therapy to individuals that may identify as GLBTQQIA+.
As a Licensed Independent Mental Health Practitioner (LIMHP) in both Iowa and Nebraska, I have worked in the social service field for over 15 years. I began my career providing direct care with children and adolescents in residential and outpatient settings where I served for 8 years before moving to positions serving as a Director of Outpatient Services, Eating Disorder Clinic Director, and an Associate Clinical Director for non-profit organizations. I am trained in a variety of evidence-based treatment modalities to include Cognitive Behavioral Therapy (CBT), Trauma Focused Cognitive Behavioral Therapy (TF-CBT), Dialectical Behavior Therapy (DBT), Motivational Interviewing (MI), and Parent-Child Interaction Therapy (PCIT).
"Take the first step in faith. You don't have to see the whole staircase, just take the first step."-Martin Luther King, Jr.
Want to connect with us?
At New Beginnings Counseling, our therapists are available to meet you where you are in your life and work with you on achieving milestones while working toward your ultimate goals so you are living a healthy, successful, and most importantly, happy and fulfilled life.
---